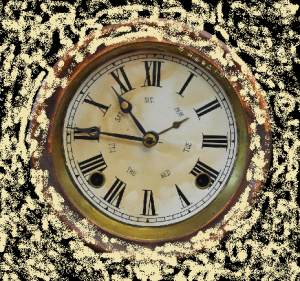 A small set of questions below – think about any time in life when either one or few of these came to your mind:
"I am no more eligible to venture into something that is of interest to me."
"I am too old to behave in such a manner."
"People might label me stupid if I do this."
"I cannot put everything at stake to pursue what I desire."
"The onus of an entire family is on me, I cannot risk their living."
If it did and was not answered correctly, you could fail the exam. Yes – you read it right, you could fail a major stage of exam in your life.
We humans are often judgemental about everything within and beyond ourselves. We are constant story creators and we associate our thoughts with those stories which we believe are true (but which may or may not be universally a fact).
Elders are mocked at if they sing out loud in a park, they hesitate in doing anything that is fun for them because they feel that maturity means being fun-free. In case few of them seek fun, their entertainment is limited to their children or the children of their children – grandchildren. Their dressing style and food habits get restricted because according to them most of the things would not suit them at this age (even apart from medical food restrictions).
There are no stamped rule books in our societal set up but we still are thorough in restricting our minds and eventually ourselves. Procrastination is one major issue which makes people believe that they may not be able to do what they want to do. Can we take a step ahead and see that it is we ourselves who are restricting our growth?
Delaying things and eventually ending up not doing it is the reason why at later stages of life, people think they are incapable to do it. There is no golden time to do anything – rather the best appropriate moment is 'Right Now'.
When I say 'Right Now', I mean that very moment when the thought of doing something entered your mind. Even if you take a minor step ahead at that very moment, the FIRST step has started. However, if you keep thinking of doing something but are unable to start it due to any reason, better resources are not found at a later stage (in most cases).
"The Time is Now" or "Now is the time" is a powerful statement and if you really want to fulfil your life and make it contended, this is what the mantra has to be.
There is no space for procrastinating and then complaining about our own lives, take charge and get started. Now is the time and it is the perfect moment to BEGIN.